Takagi Jinja Shrine example festival of Shimocho Mukojima of the sky tree's knee is done on Saturday, June 3 and 4.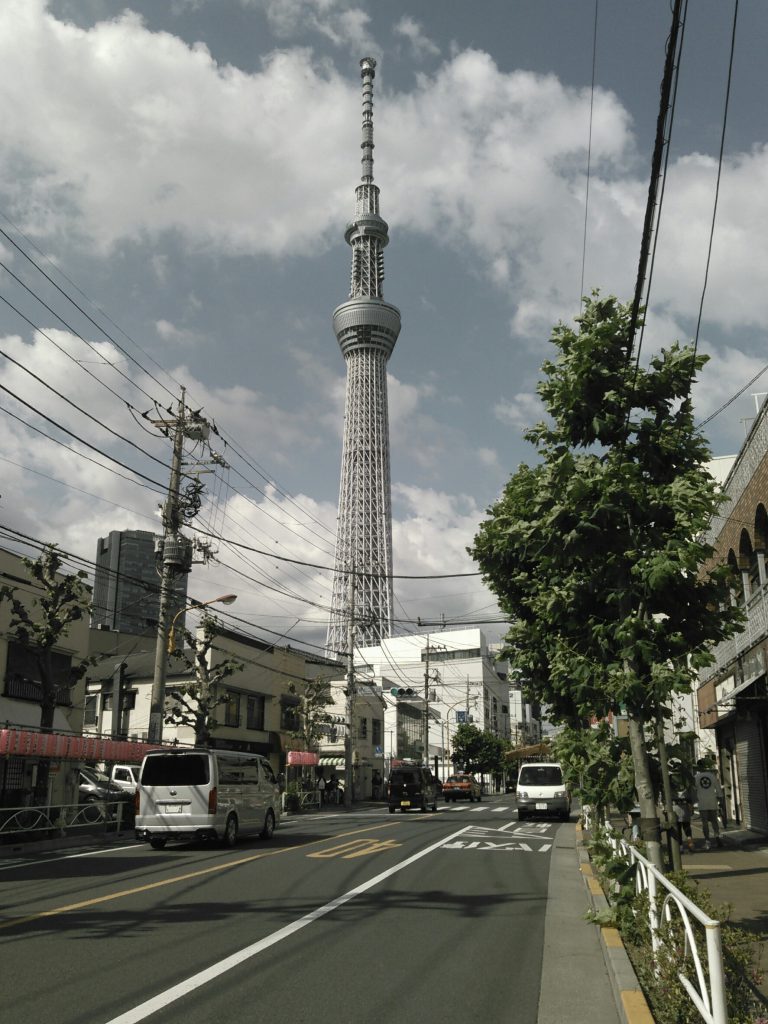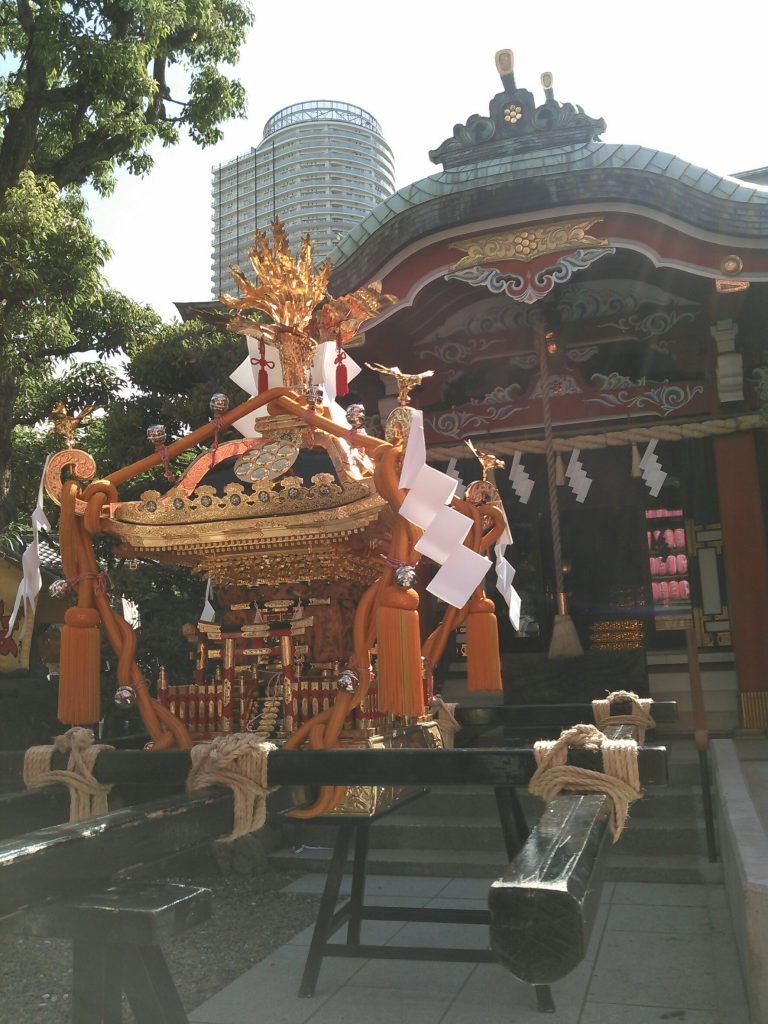 This year is "Ginza 549", next year that will be in Heisei 30, it seems to be a big festival of "Goryoza 550 years".
Along with that, it is also planned that the "Sanspring Union Miya" will be held at the Sansho joint.
And the pleasure and atmosphere here is that there are many stalls in the vicinity of the precincts(⌒‐⌒)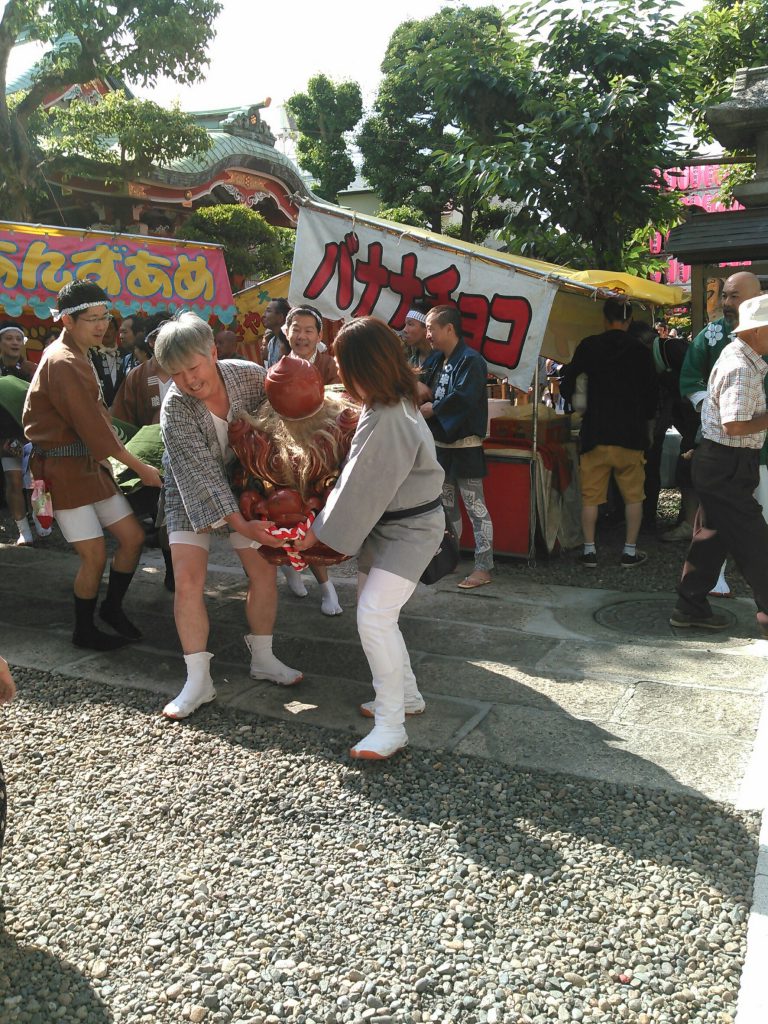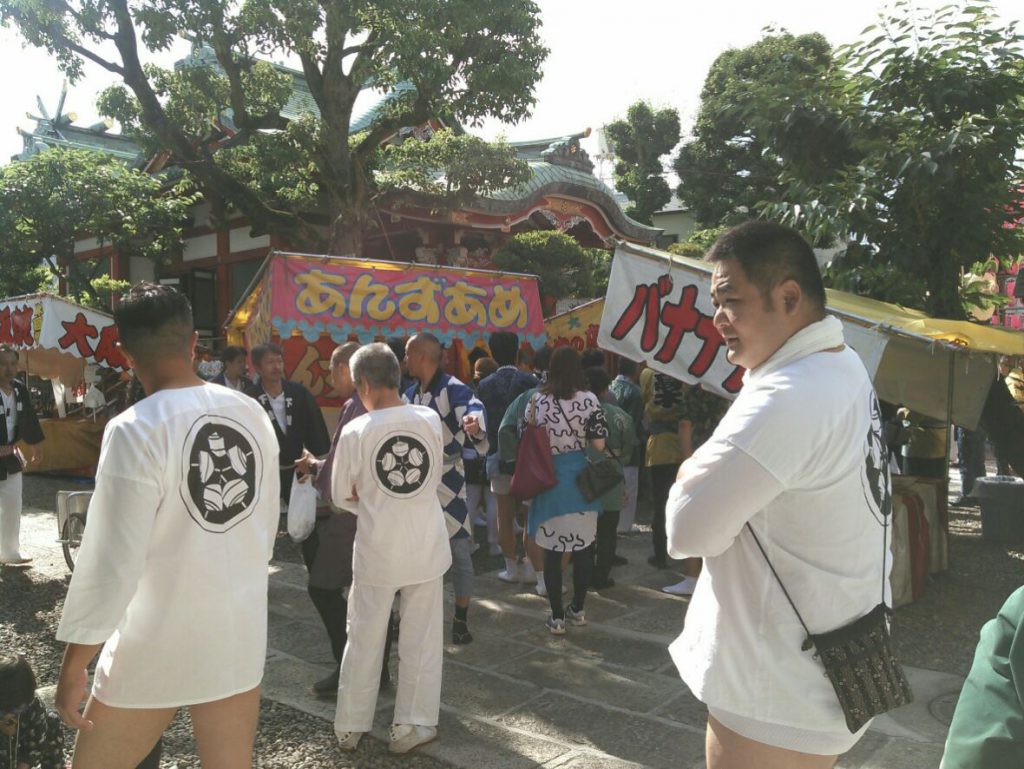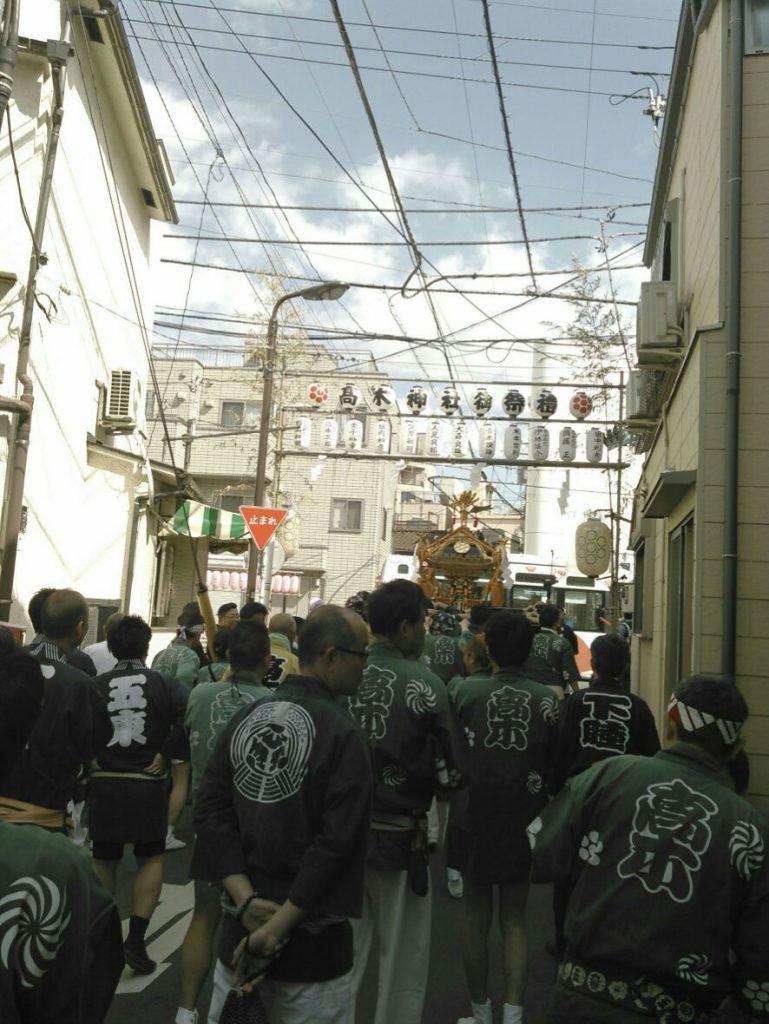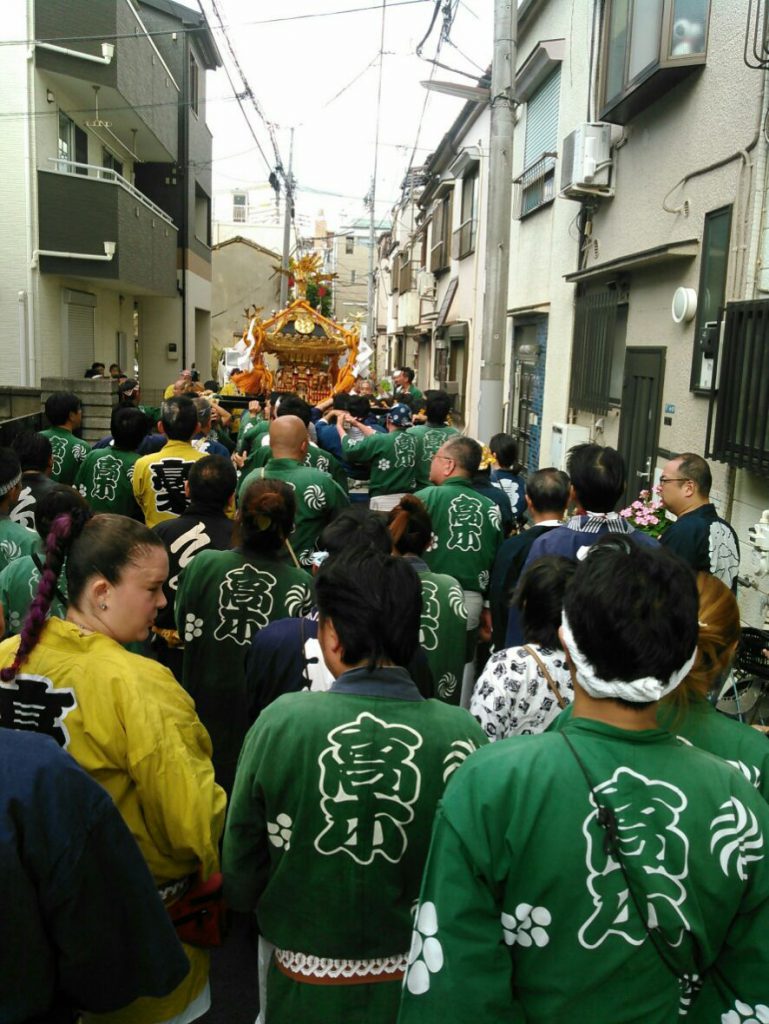 June 3 (Saturday)
【Shang Palace Festival】 【Dedication Acting】 【Kagura】
Sunday, June 4
【Example large festival】 【Syobo coalition launching the palace】 【dedication performances】 【Kagura】
Shimozumi-cho
【Flight of a mountain car】
Saturday, June 3 (Sat) 12:00 pm from the palace
June 3 (Sat) 4 pm – entering the temple
【Social Movement Outbound Ceremony】
Sunday, June 4 (Sunday) 8:30 am ~ Departure from Takagi Shrine
June 4 (Sun) 5 pm – entering the temple
And Mukejima Shimonoseki – cho is indebted to every year.
The cool weather blows out the best weather in Nakhomiya, and the Shikotsunecho-san's Shikoku walked around the town council.
And, at the break place on the way, delicious items came out from various shops and private homes (⌒ – ⌒)
It is really a treat every year.
And, the tour has also come to the end and the entrance to the temple has always been very exciting every year ("⌒ ∇ ⌒")
To everyone of Shimonoseki-cho, everyone for the mikoshi duty and all the people who carried it very much for everything.
Next year I'd like to thank you for the great festival of "Goryoza 550".
Miyake from the town meeting wagon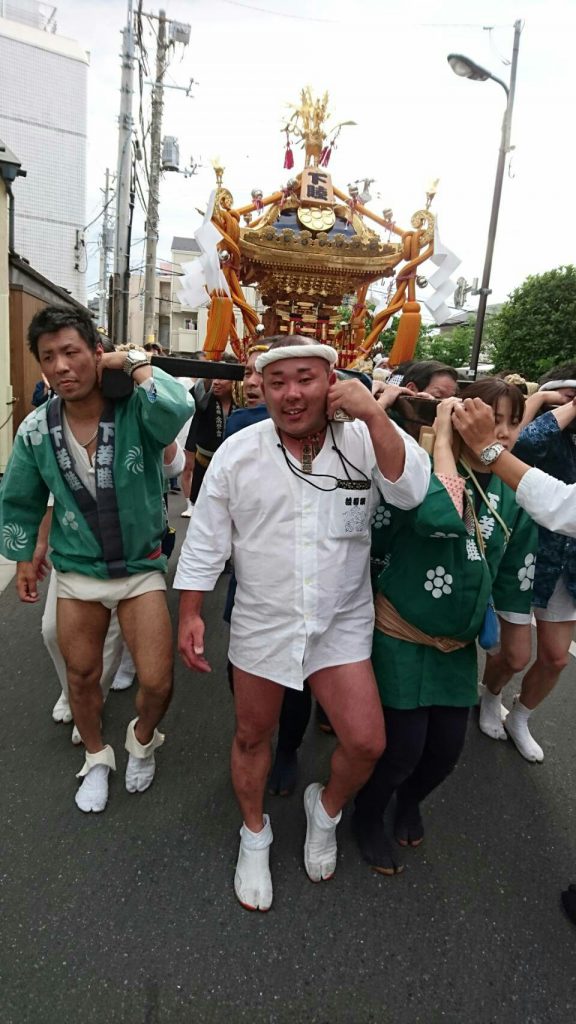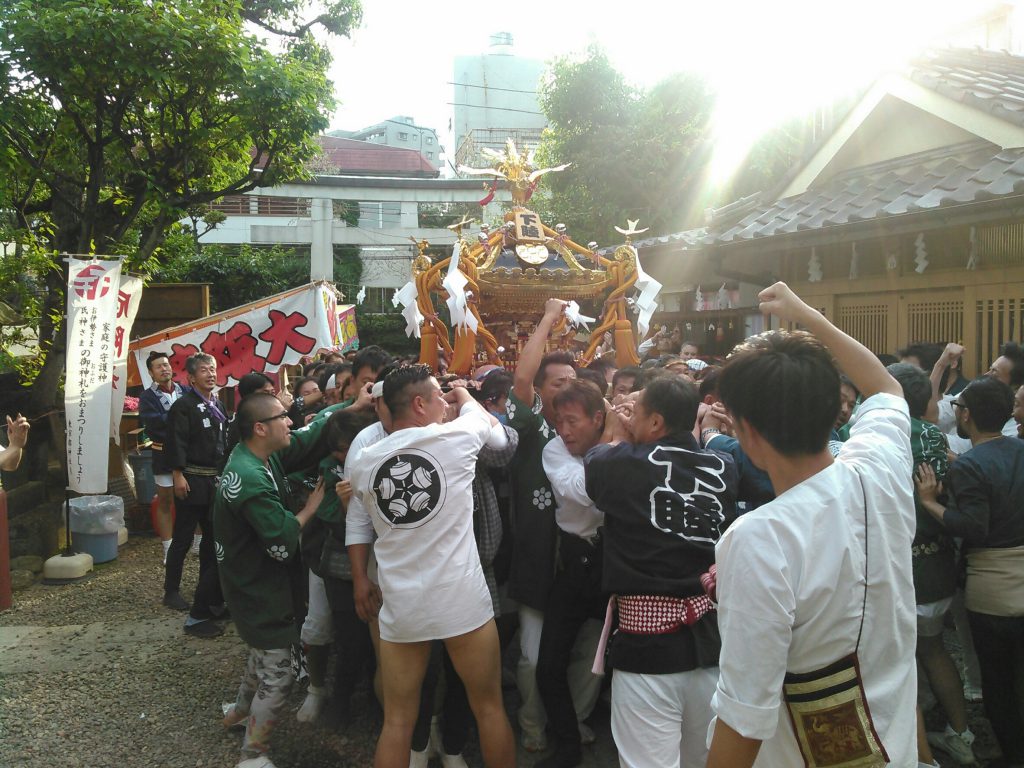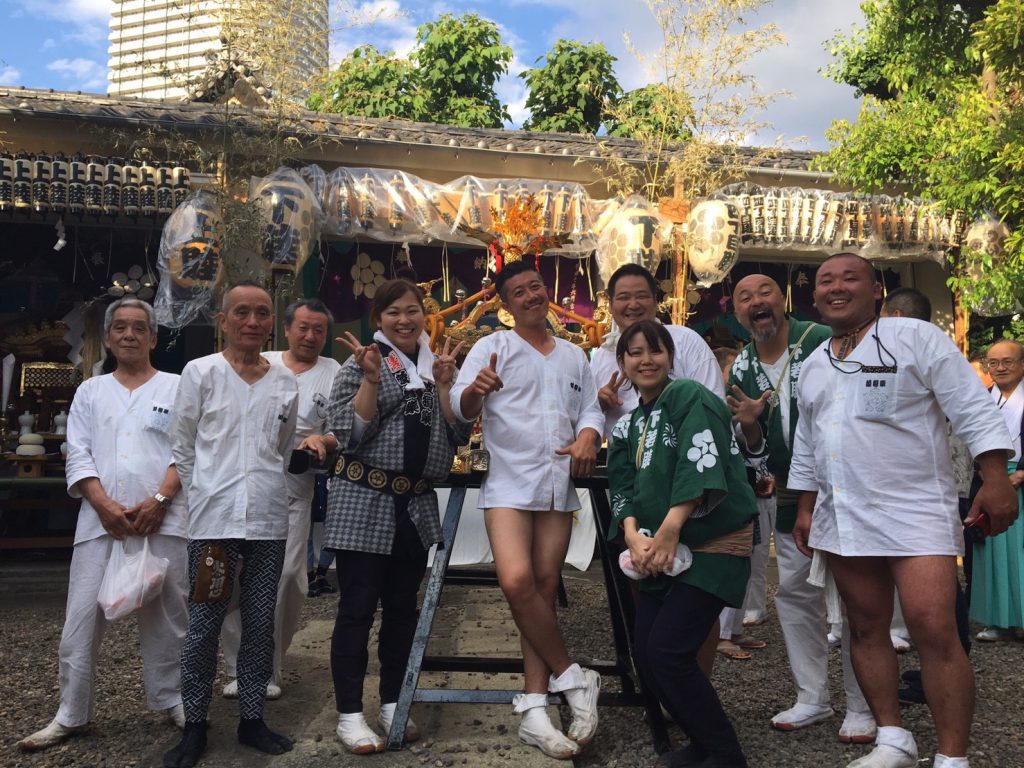 Afterwards, Miyoshi Okonomiyaki