The Echigo Yuzawa Onsen Snow Festival is a winter festival held at the Niigata festival with an altitude of 1000 meters.
Yuzawa Takahara Ski Place Great event to be held at the Kofita slope, Echigo Onsen Snow Festival! Will be held this year as well.
It is said that the collaboration between the Timers ski and fireworks, which is said to originate from Yuzawa Onsen, is fantastic!
Mikoshi in the snow at the ski area! Is it?
It is said that only Echigo Yuzawa Onsen is here all over the country to carry the shrines in the ski area.
Waist upper body bare Naked feeling The festival where adequate carriers walk through the snow can only be seen here.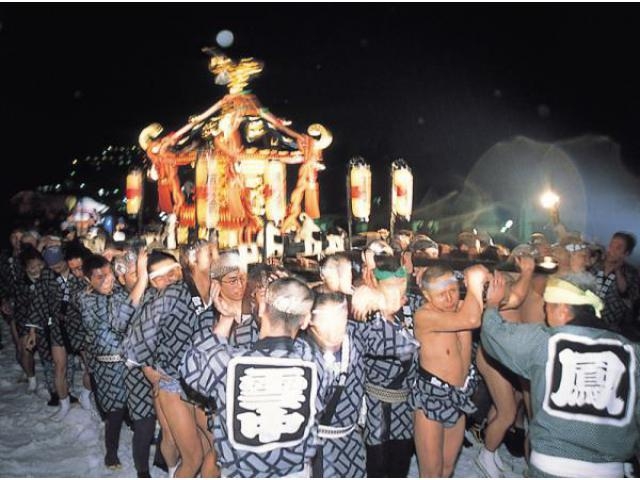 Anyhow, anyone can join if there is hope.
If you are interested, please join us by all means.
Please contact us in advance.
025-785-5353
The highlight of the Echigo Yuzawa Onsen Snow Festival The second stage is "torch skating"!
A fantastic world where the lights of the Turks in the skies of the skiers make the light path on the snow in the darkness will spread.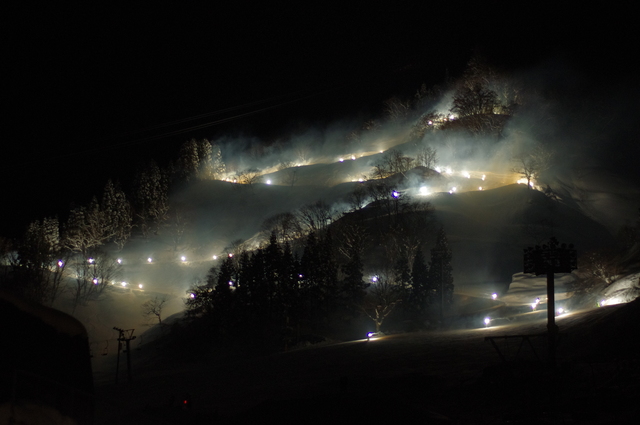 The climax of the snow festival where fireworks rise in the night sky can not be overlooked.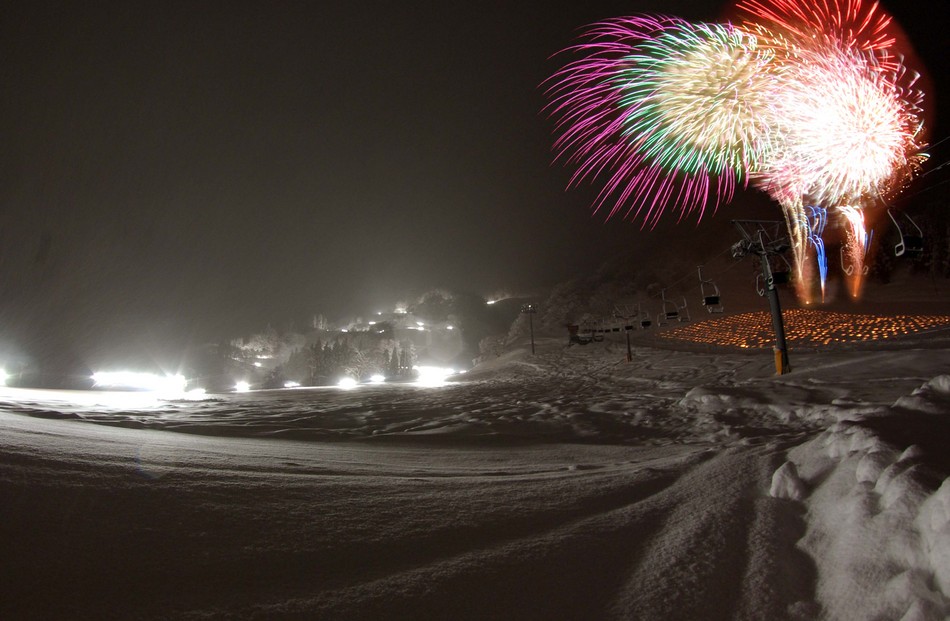 ■ Time schedule
18: 00 Farewater Snow Festival Dining Booth Opened
Snow candle ignition
19: 00 Snow Festival Start Fireworks
19: 10 Mikoshi Mikoshi entering the venue
19: 20 Child Yukimi Taiko drum
19: 30 Miss Komago show off
20:00 Large lottery
20:40 Downhill of the timer
20: 50 Snow Festival Winter Fireworks
21:00 End
Venue: Yuzawa Takahara ski area Kobuta slope
open time: 18:00~21:00
event date: March 5 (Sat) on Heisei 20
Remarks concerning the opening date: Yuzawa Yuzawa cho Niigata Prefecture 490
Access method (other): JR Joetsu Shinkansen "Echigo Yuzawa" station 15 minutes on foot Kanegoshi Expressway "Yuzawa" 8 minutes by IC car
For inquiries: 025-785-5353