The Urawa Festival is a Urawa Festival held in the Urawa Station West Exit and around the Minami Urawa Station, a classical event in the former Urawa district where elementary and junior high school students' music parades, Urawa dance, Mikoshi, Yosakoi will be held twice a weekend in late July .
In 2016, on July 17 (Sunday), dozens of organizations danced in gorgeous costumes in music parades by former Urawa city (now Saitama city Urawa Ward) small, medium and high school students.
On the 24 th (Sunday) of the following week, a mikoshi parade where 20 or so shikisen walks along the former Nakasendo way is performed, and the summer of Urawa such as Urawa Yosakoi popular is colored glamorously.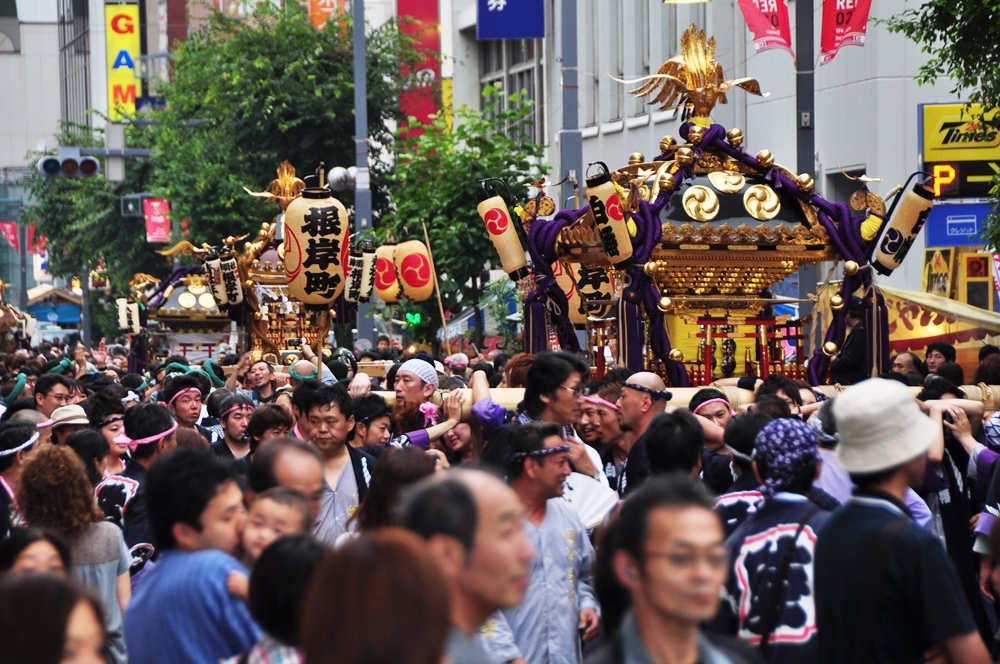 Stalls are opened in each venue.
There is also a pedestrian-only road, but there is a branch office on both sides across the road, so the number of stores is enough (probably 500 shops are open) and the atmosphere of the festival is exciting.
※ The rows of stalls are on the right from the Urawa station west exit intersection.
There are many stalls in the shrine. We would recommend this festival if you want to enjoy the stalls.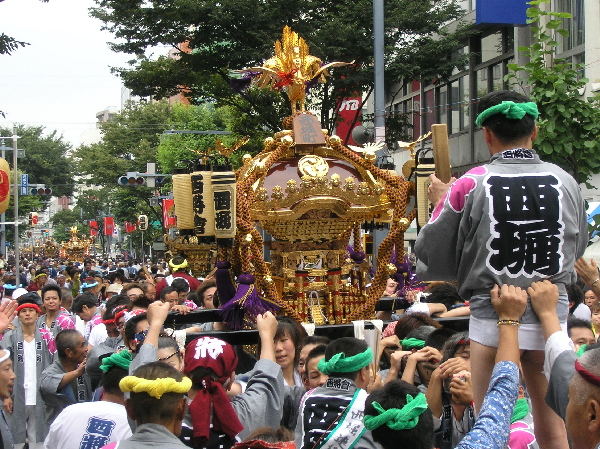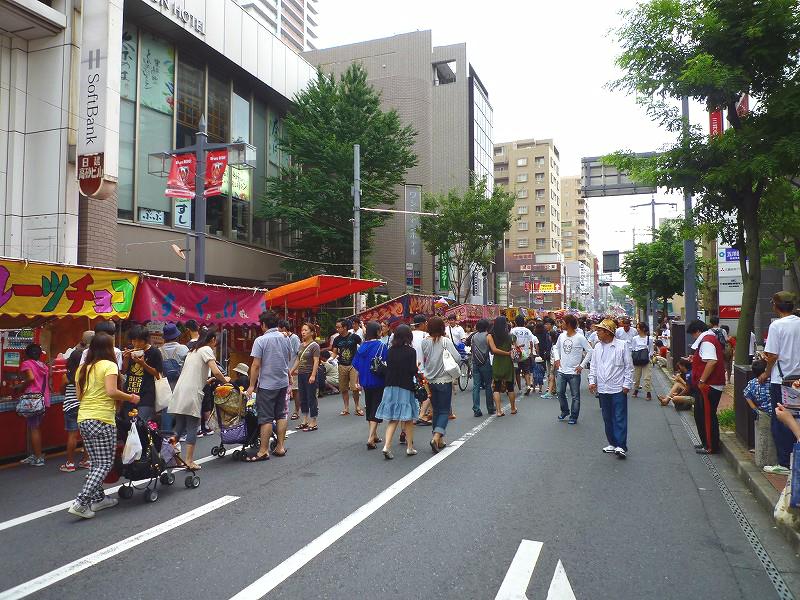 It is not too crowded in the morning, but it will be very crowded from afternoon to night. People who dislike congestion go early and I think that they can enjoy only the stalls.
Please note that some vehicles will be closed.
JR Minami Urawa Station East Exit Area
· From JR Minami Urawa Station east exit station in front of Zhoushan Street intersection 9: 30 ~ 21: 00
· JR Minami Urawa Station Nanbu Dori around Benten Park around 9: 30 ~ 21: 00
JR Minami Urawa Station West Exit Area
· From JR Minami Urawa Station West Exit Station Front Cross Cultural Center 10: 30 ~ 18: 00