It is an introduction of the "Kasukabe Summer Festival" to be held in the Kasukabe main street and its surroundings.
The Kasukabe summer festival is the biggest summer festival in the Kasukabe year.
In the city with a shrine mikoshi there are many people who are looking forward to this day to come.
Many stalls line up on the shoulder from Kasukabe station front to Okawa furniture (old Robinson site).
Anyway people have a lot of impression.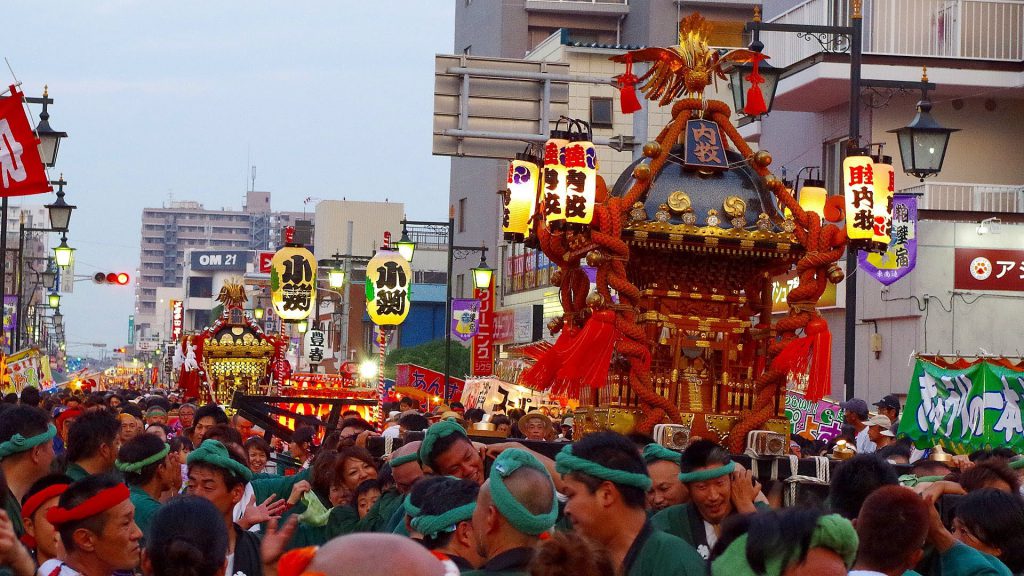 Starting with a mikoshi parade where 25 mikoshi participate, sinking dance, Yosakoi Soran, Wadaiko contest, etc. are held, and the front of Kasukabe station is wrapped in a lively summer festival atmosphere.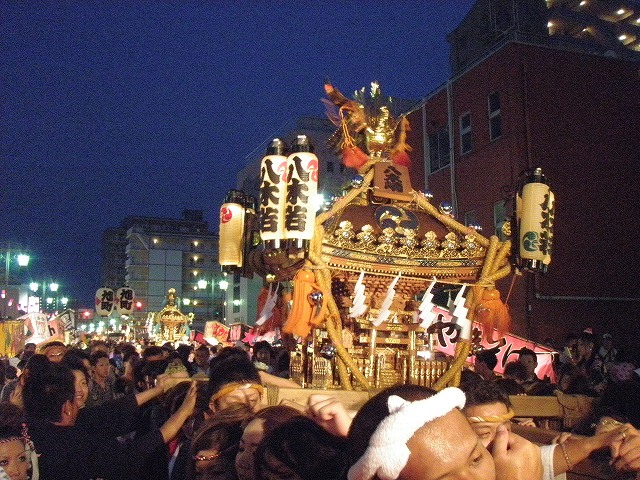 The Kasukabe Summer Festival is held on Saturdays and Sundays, and both days are crowded with many people.
The number of visitors for 2 days is 200,000.