Nakasendo Festival is a festival held in the vicinity of the east exit of Omiya station
It is a festival of Musashi Ichinomiya Hikawa Shrine.
Hikawa Shrine (hikawajin) is a Saitama prefecture < A title = "Saitama City" href = "https://en.wikipedia.org/wiki/%E3%81%95%E3%81%84%E3%81%9F%E3%81%BE%E5% B8 % 82 "> Saitama-shi Omiya Ward Takanose Town shrine . In-house company ( Meisha Taisha ), Musashi country Ichinomiya or Sanniya , Vestefulness . Old company is Shrine Headquarters attached table shrine . Square Council It is one company that is worshiped by.
About 200 companies in Tokyo and Saitama prefecture Hikawa Shrine Omiya Hikawa Shinko " when distinguishing it from other Hikawa Shinto shrines at the head office of the company.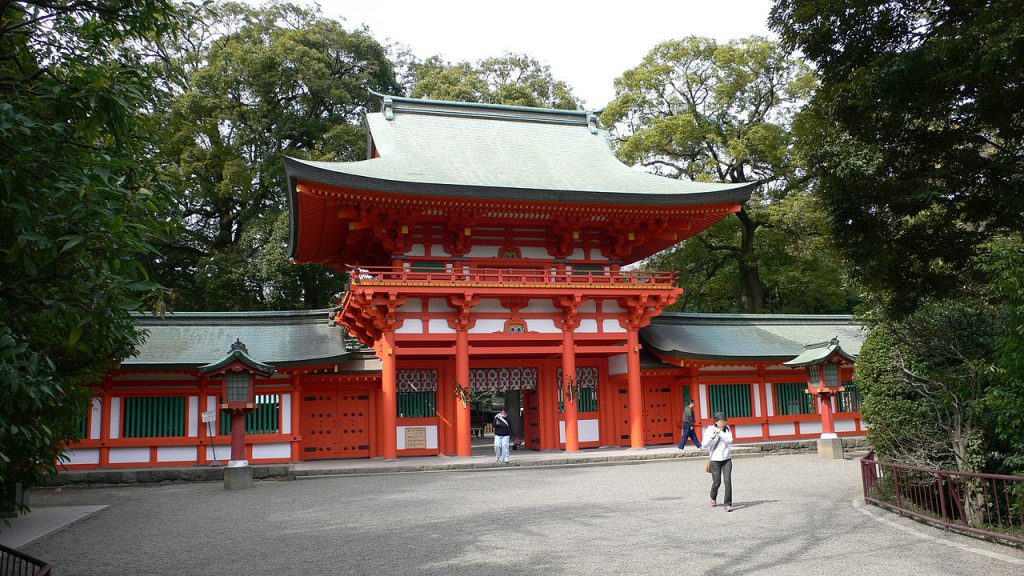 The Omiya Nakasendo Festival is held every year on August 1st and 2nd.
Samba carnival is gorgeously done around the west entrance of Omiya station on August 1
"Nakasendo road festival" held at the east exit of Omiya station mainly on August 2 (Tuesday) is a festival representing Saitama City, which mobilizes more than 200,000 spectators each year.
Various events were held on the main day 2, such as a grouping of five floats, a group of 15 shrines, a dance, a dance, Awaodori and a drum performance. Various events were held at the climax around 21 o'clock and a mountain car 20 The group gathers in front of Omiya station east exit station.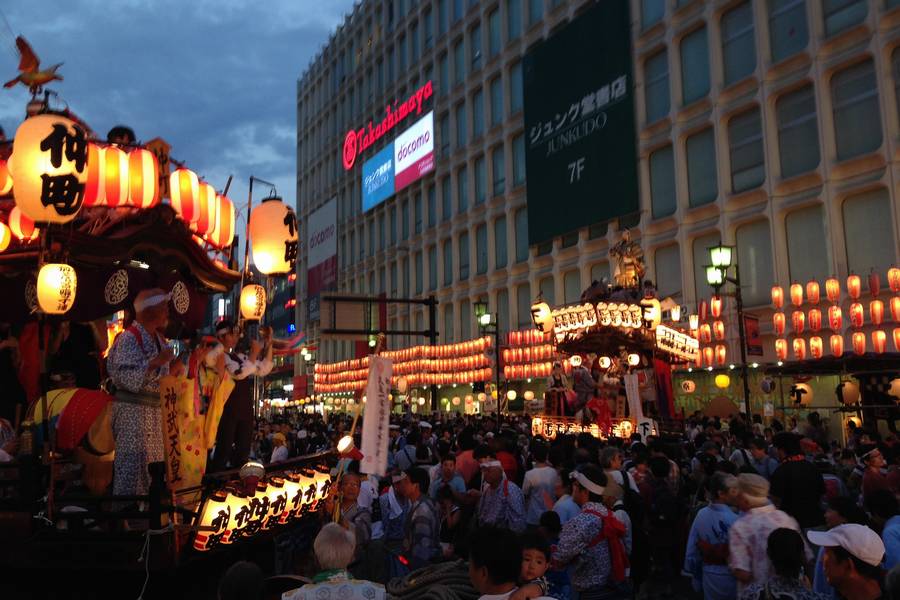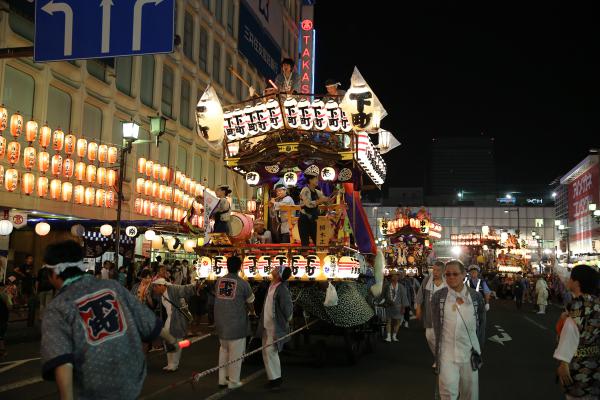 Despite the weekday we held Monday and Tuesday in FY 2016, we crowded with hundreds of thousands of people as usual.